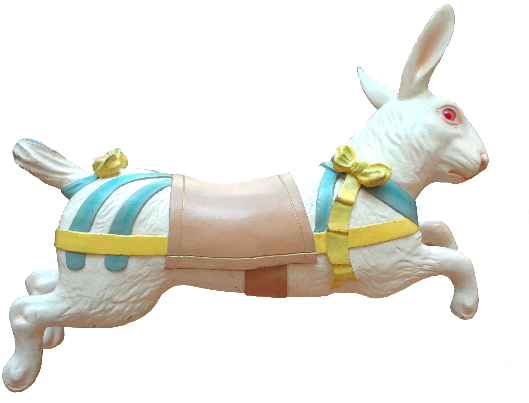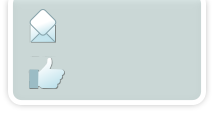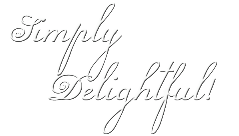 PRETTY MY PAGES © 2014 ANTIQUE CHILDREN'S CAROUSEL
Images and recordings: copyright and trademarks belong to their respective owners. All rights reserved.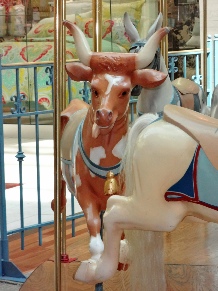 TOP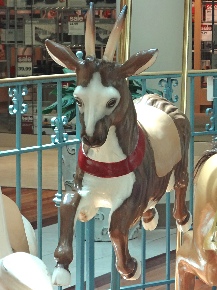 Henri De Vos was from France but had family, Maurice and Josef, in Belgium. Henri was his making children's carousels in the 1920's and beyond. His company carved horses, other animals and gondolas, which we call chariots. He also had a children's ride with miniature airplanes. During this time the Loch Ness monster discovery hit the news and it became the topic of many conversations. Henry made a Loch Ness ride which was wildly successful. I don't know why his plaques don't have a space between the e and v but all the text does. His relatives in Belgium did not have this space in their last name.