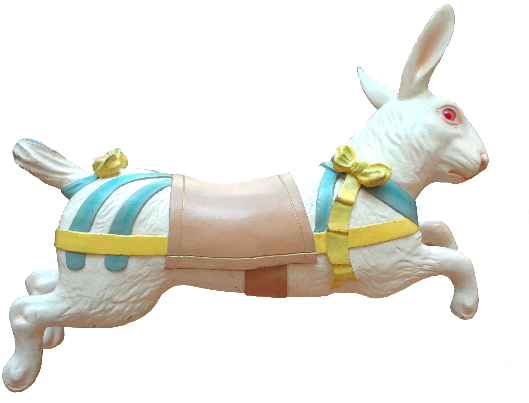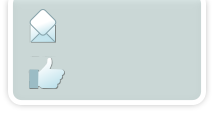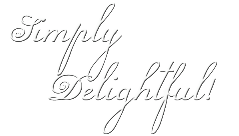 PRETTY MY PAGES © 2014 ANTIQUE CHILDREN'S CAROUSEL
Images and recordings: copyright and trademarks belong to their respective owners. All rights reserved.

ST. CLAIR SQUARE
We are conveniently located in the lower level, below the Food Court, by the esca-lator. Hope to see you there!
COOLSPRINGS GALLERIA
We are located in the beautiful Galleria of CoolSprings. Lower level under the skylights near Belk.
MAKE A MEMORY
Close that generation gap! Make a memory together at the ANTIQUE CHILDREN'S CAROUSEL today! Simply delightful!
Tickets are available.
The menagerie of animals aboard the ANTIQUE CHILDREN'S CAROUSEL emanate the richness of history that they individually and collectively represent. Circa 1920



Tickets $2.50/child
per ride
TOP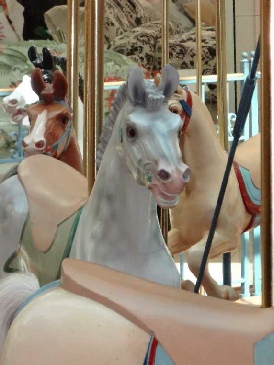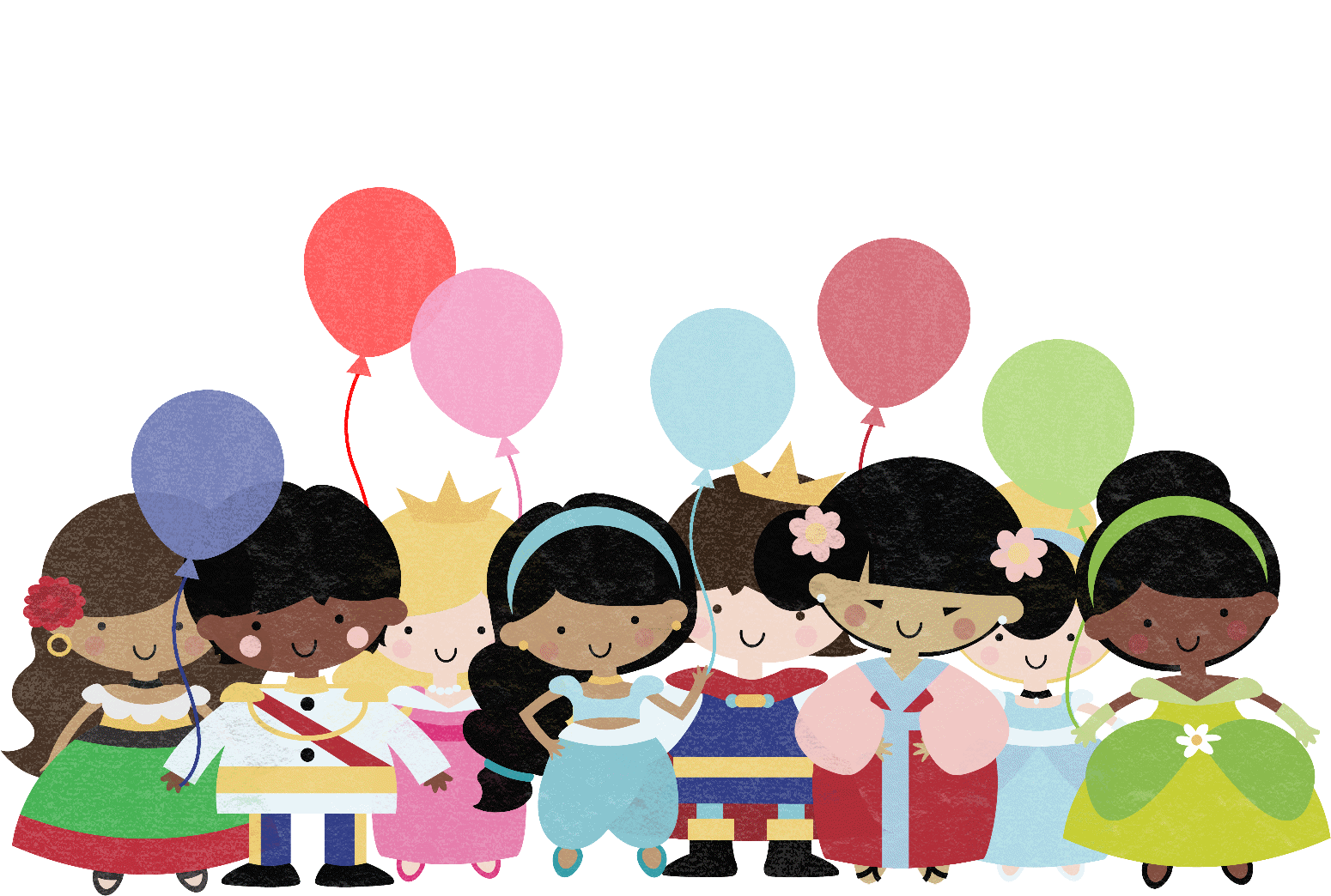 "Our belief is that carousels will never go out of style. When you see the older people riding, their faces seem to be reliving their childhood. The faces of the children are so animated with their childhood imagination running wild. One day when I was running the carousel I noticed a little girl constantly looking back. When she got off the carousel, she said 'Daddy did you see all those horses chasing me?' "
"Carousels are sweet, innocent, fun and timeless machines of joy. May they last forever."
- Judy Sardiña